All our beautiful rooms are supersized. They have been designed to the highest standards and are big enough for a cat family. If you would like more space, Enhance your stay by trying one of our secret suite rooms.
Our room package includes:
Three meals a day from our pantry menu
Lots of chatting and cuddles
A mini pampering session if your pet enjoys being groomed
A fresh pot of home grown cat grass
Evening turndown service with milky treats
Electric flickering candle
Upgrade your Stay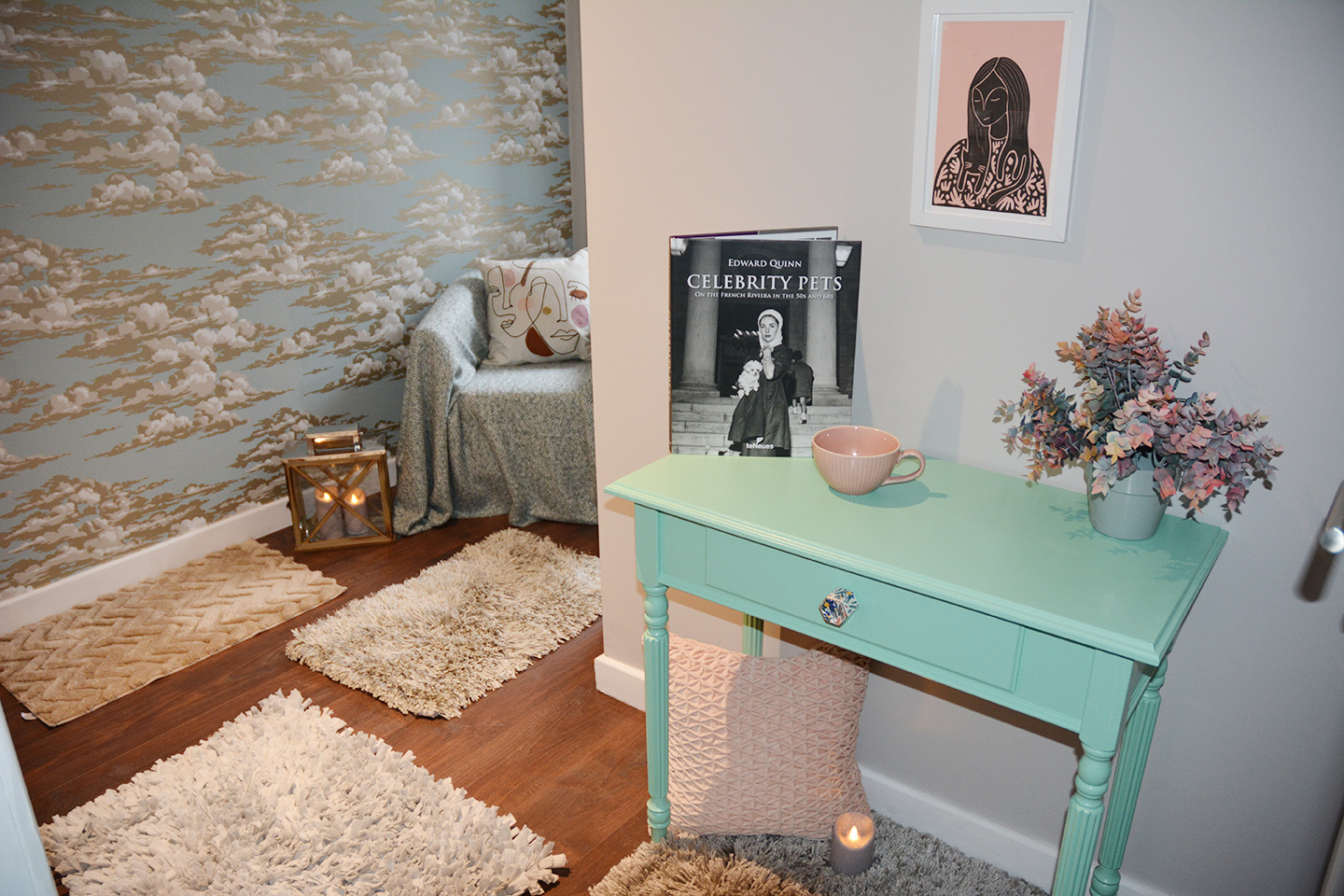 enhance their stay
Secret suites:
2 full sized rooms with secret cat sized interconnecting door
From £54 per night
enhance their stay
Anglers Club Menu:
Comforting Homemade Fish Soup – made from flaked Salmon and Tuna in a fish stock, garnished with a pinch of catnip.
Lucky Cat Chicken – steamed hand shredded chicken fillets
The Little Purrmaid - Juicy king prawns served on a scallop shell drizzled with cat nip butter
£4 per meal
enhance their stay
Afternoon Tea with the Purry Grandmother:
In room dining with the Purry Grandmother. The Purry Grandmother will serve your cat afternoon tea, offer plenty of conversation whilst sipping tea and eating cake **Please note Purry Grandmother comes with her own tea and cake**.
A beautifully dressed table and chair in your suite
A selection of homemade savoury treats served on bone china.
A special tipple.
A handmade toy.
Photo updates
£20
Book now
Book a stay, fill in some details below and we'll get back to you to confirm the booking.